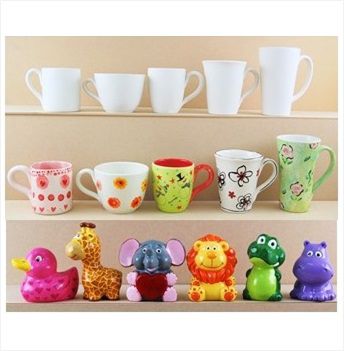 Thousands of assorted ceramic bisque shapes for hobby ceramics, clay cafes, contemporary ceramic cafes and studios ready for immediate despatch. Small and large shapes, functional or decorative shapes. Wholesale supplies for businesses large or small, home-based or shop.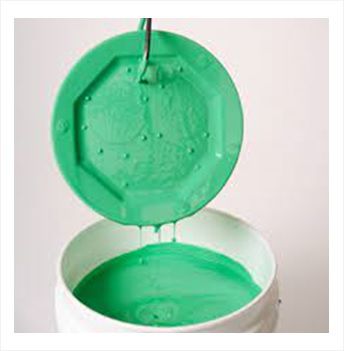 We stock a number of readymixed, clear glazes that are easy to use with excellent results. These are compatible with our bisque and underglaze colours.
Clear glazes add a sparkling, protective finish to your ware and are available in a dipping and brush-on formula.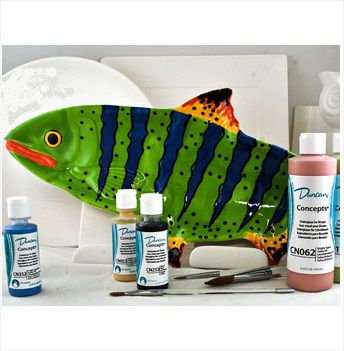 Our assortment of underglazes, glazes, specialty items and fired products will suit any budget.
Our underglaze ranges are compatible with our bisque and clear glaze options (i.e. bisque fired to 1060°c or cone 04 with a recommended glaze fire of 1020°c or cone 06).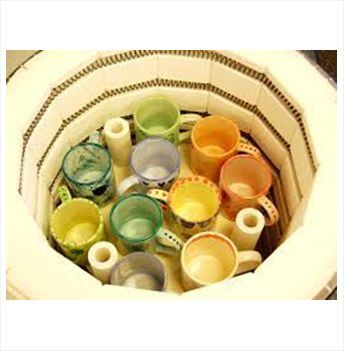 We supply a selection of kilns (plug-in or hard-wired, single or three phase). We also provide advice and email support for anyone that buys a kiln - Ceramic Studios, Clay Cafes, Traditional Potters or hobbyists.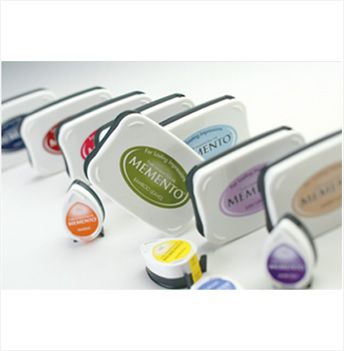 A large assortment of high quality inks and inkpads for scrapbooking, stamping and crafts. Water-based or permanent, dye or pigment. Various surface options are available e.g. inks for paper, clays, vinyls, plastics, rubber, metal, glass, porcelain/ceramics, terracotta, cotton, linen, silk, wool and fabrics.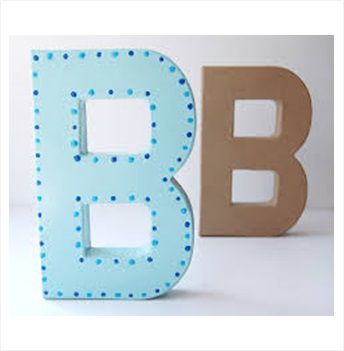 Unpainted papier mache shapes/blanks supplied ready to paint or decorate. Designs are supplied in a buff or manila colour ready to paint or decorate with acrylics, inks, poster paints, stamps, polymer clay, foam clay, decoupage (or Decopatch), papers, napkins, glitters, embellishments, beads, fabric and much more.